News
Police Looking for Driver in Medical Distress in Milton
Halton Regional Police are seeking the public's assistance in locating a driver believed to be in medical distress in Milton.
According to police, the driver is a male, 48 years old, 6'5″ with short brown hair and clean shaven. He is believed to be between Oakville and Campbellville.
The public is asked to call 911 if they see a white 2007 Lincoln MKS with 4 doors. License plate no. BYMK802.
Below is a photo tweeted out by police as to the type of vehicle they are looking for.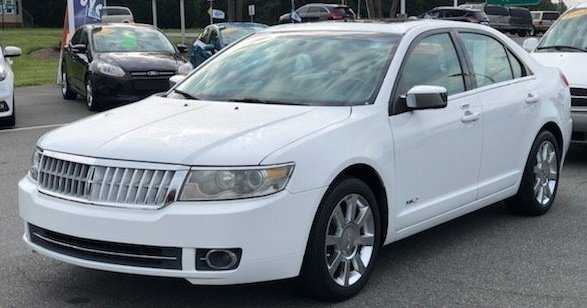 ---
UPDATE: Police have advised that the driver and vehicle have both been located. The man has been taken to a hospital as a precaution.