News
PHOTOS: Police Investigating Multiple Instances of Graffiti in Halton Hills
Police seek help from the public in identifying the suspects responsible for multiple recent instances of graffiti in Georgetown, Halton Hills.
Since February 16, police say there have been at least 12 occurrences of graffiti in highly visible areas of the downtown core in Georgetown.
"Five unique 'tags' have been recognized based on their individual graffiti style and signature," police report. "Each tag uses a different colour along with a distinct style of writing."
The tags are "Deadx" (normally painted in black), "Dead" (contains a scythe extending on the last "d"), "Jade" (normally painted in black and written in cursive), "RIOT" (written in all capitals and normally painted in red), and "Baby".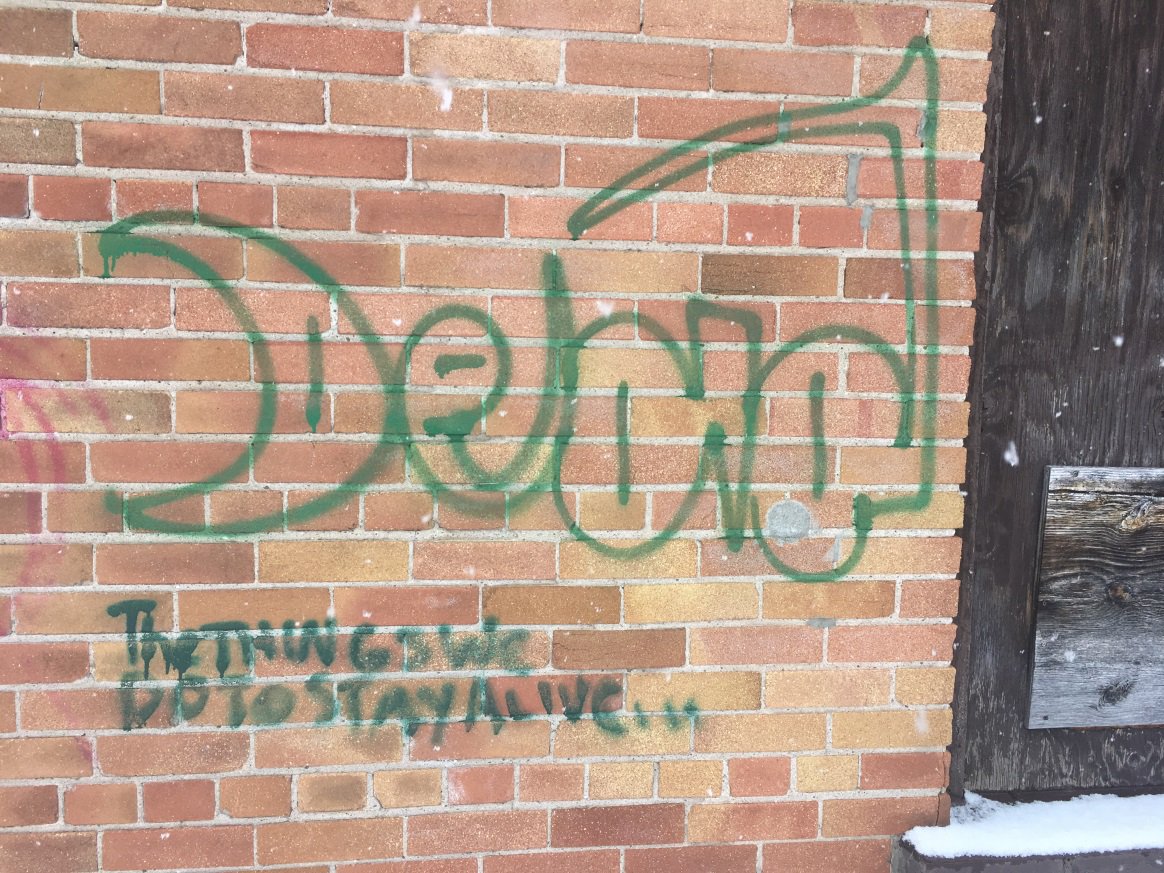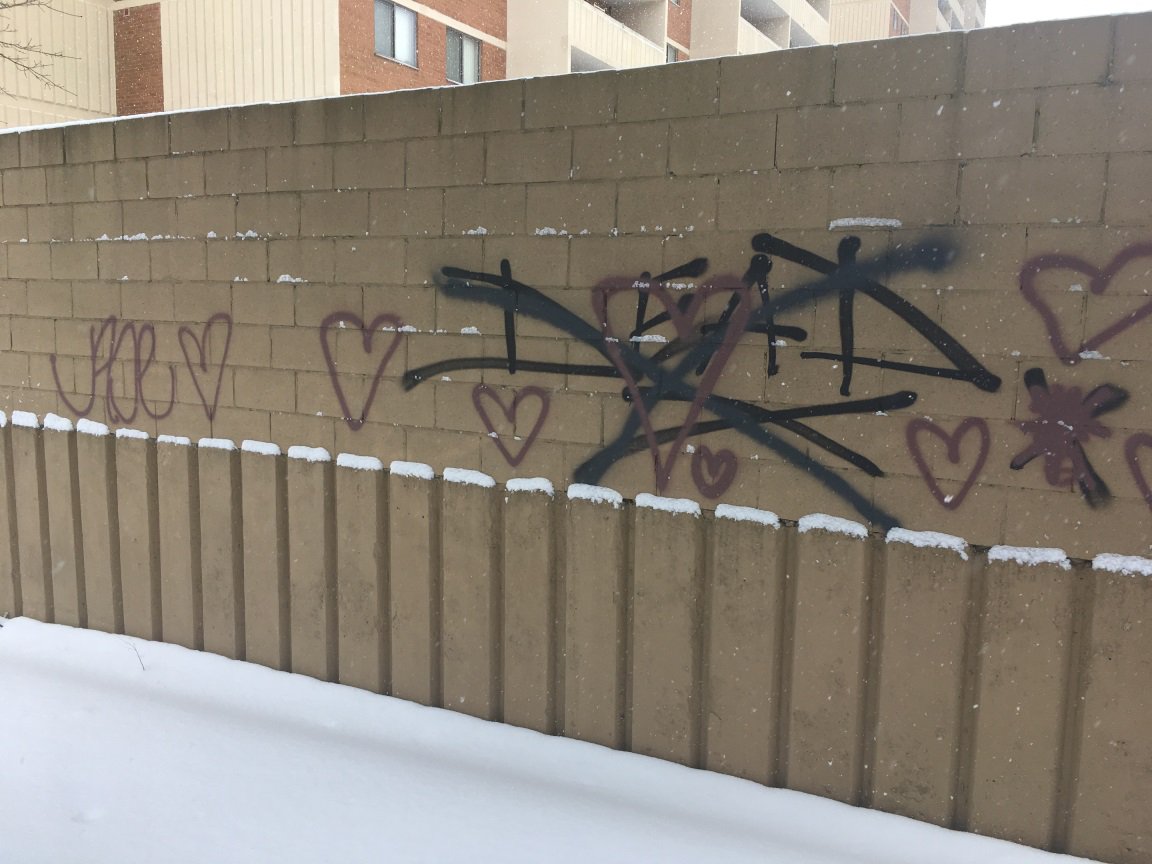 Police are encouraging members of the community who have any information to contact them at 905-878-5511, ext. 2410.
Photos courtesy of Halton Regional Police