News
PHOTOS: Allegedly Impaired Driver's Vehicle Destroyed in Halton Hills
A driver's vehicle was heavily damaged in an overnight incident in Halton Hills.
At 3:10 a.m., police reported a driver who failed to stop at a RIDE spot-check on Highway 7 at Fifth Line.
"The driver lost control and rolled his vehicle before fleeing on foot," police say.
Officers located the driver shortly after the incident.
He was arrested for impaired driving and remains in police custody at this time.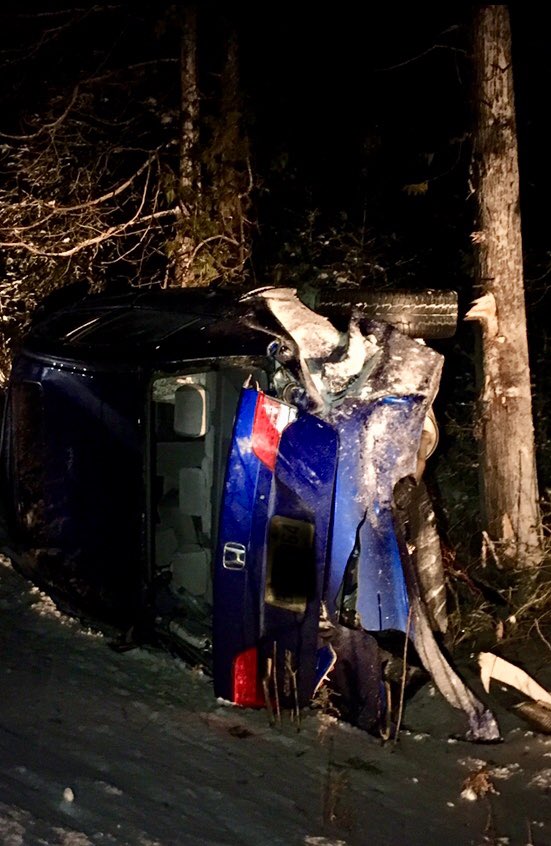 Photos courtesy of Halton Regional Police