News
PHOTOS: Crews on Scene for House Fire in Brampton
Crews are attending the scene of a fire in Brampton this afternoon.
Around 2:00 p.m., Brampton Fire & Emergency Services reported a house fire in the area of Kennedy and Mayfield Road.
The fire is under control and no injuries have been reported.
Residents should avoid the area until further notice.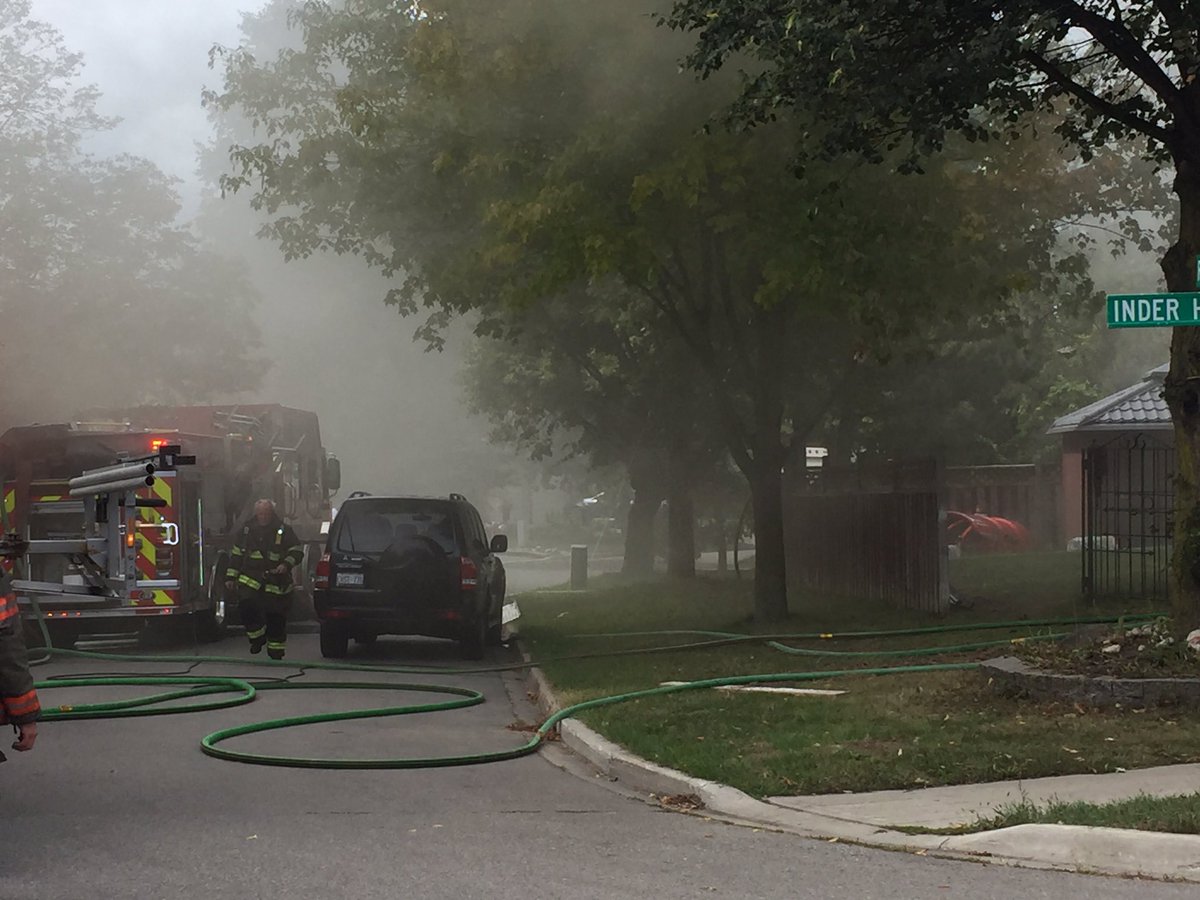 Photos courtesy of Brampton Fire